I consider myself an astute student of human nature, a health geek, and lover of movement. After suffering from an eating disorder as a teenager, I was driven to learn all I could about creating a healthy mind-body relationship.
My academic background in neuroscience and biology in conjunction with graduate work in Buddhism and developmental psychology, allows me to fuse fitness with a scientifically and spiritually grounded whole-person approach to healthy living.
I now focus on integrative health coaching and personal training in Boston and my goal is to help people develop and sustain healthier habits for happier lives.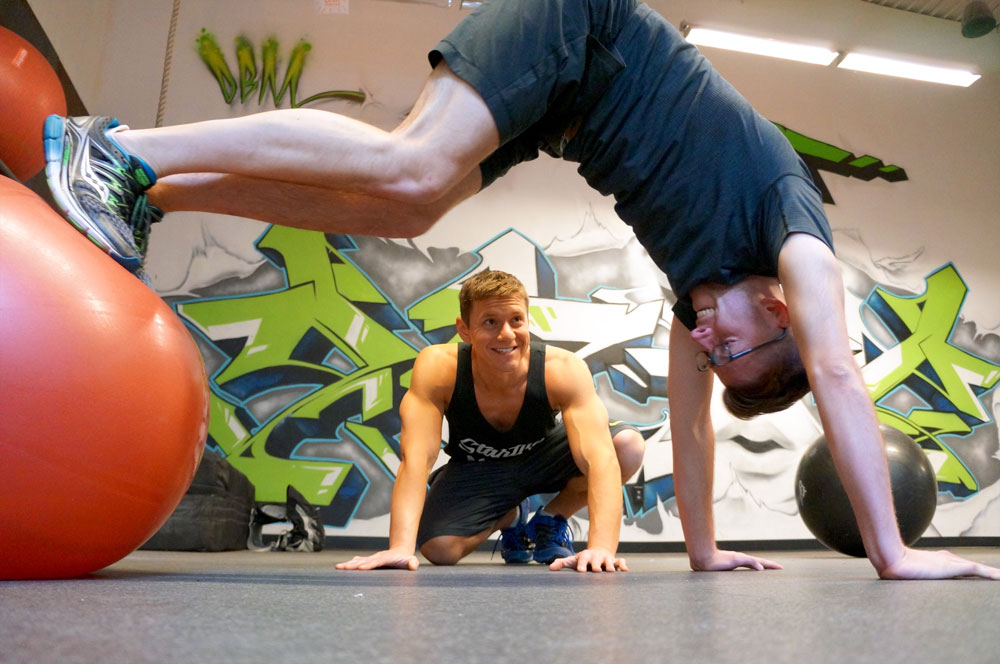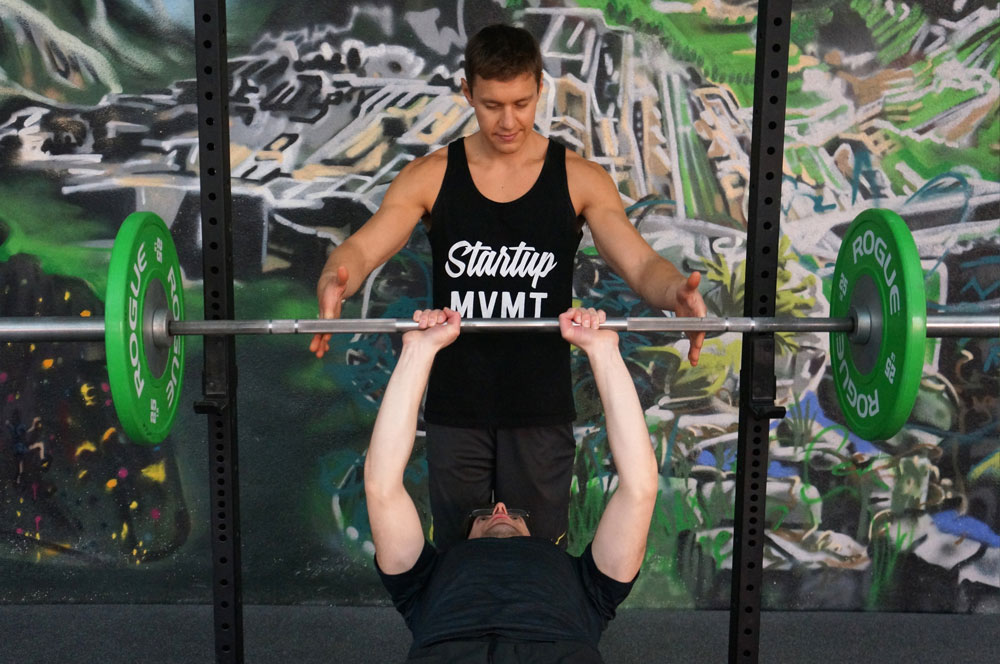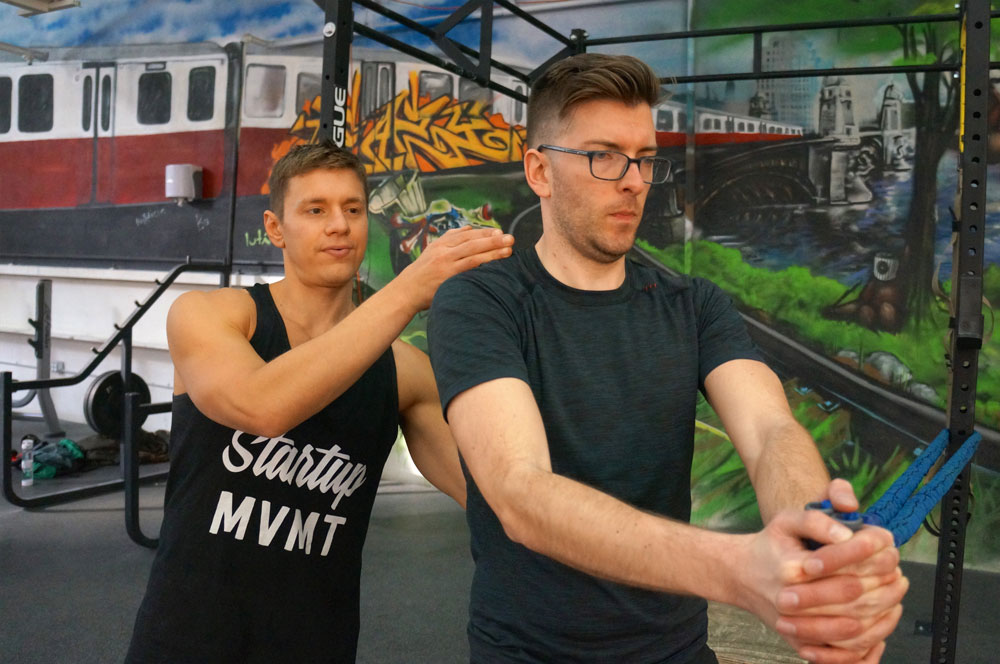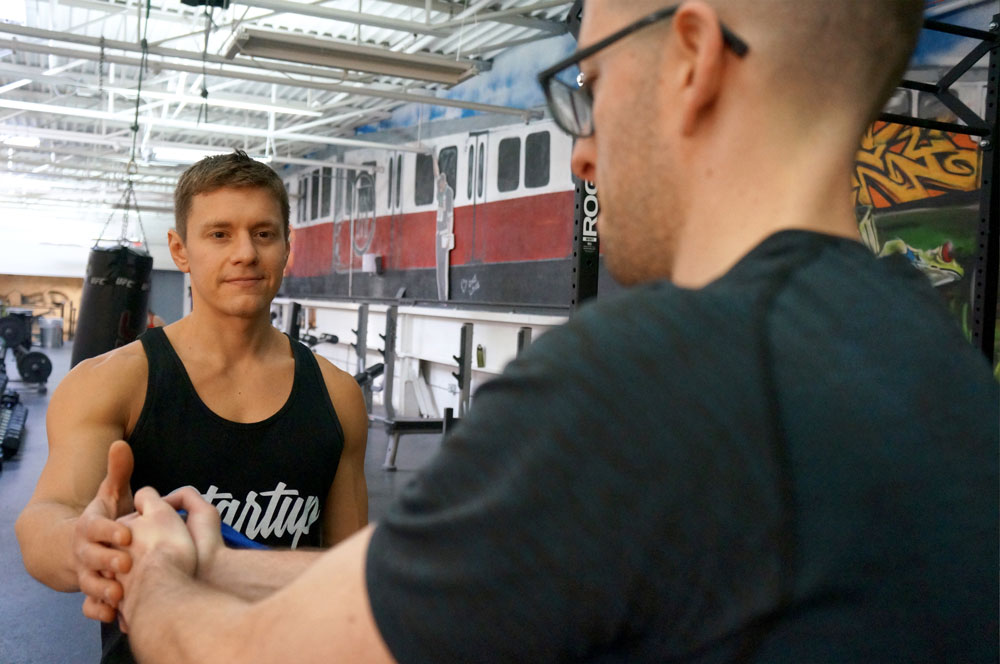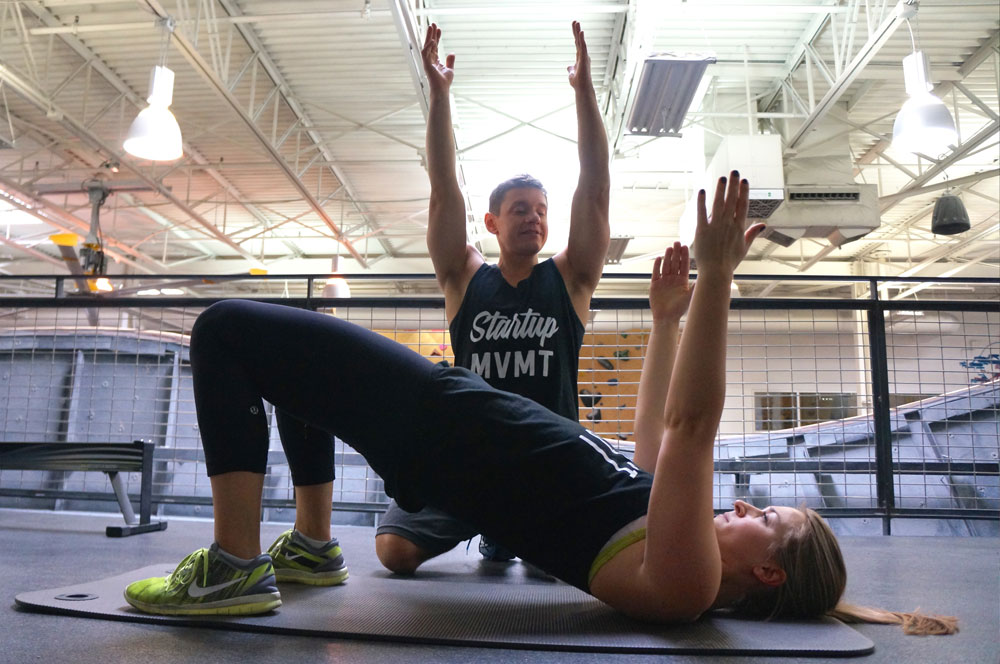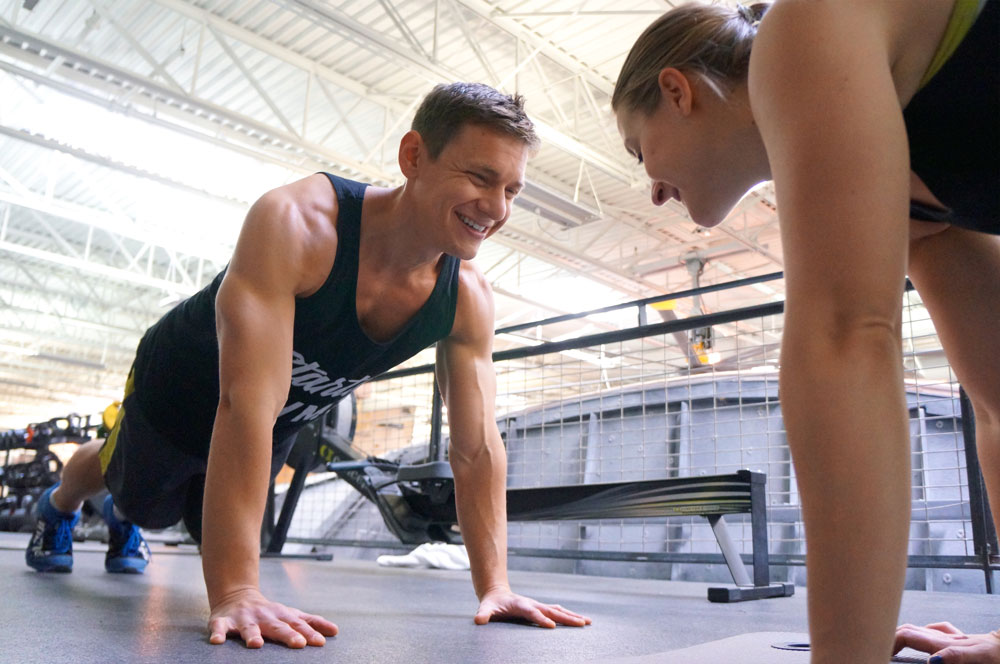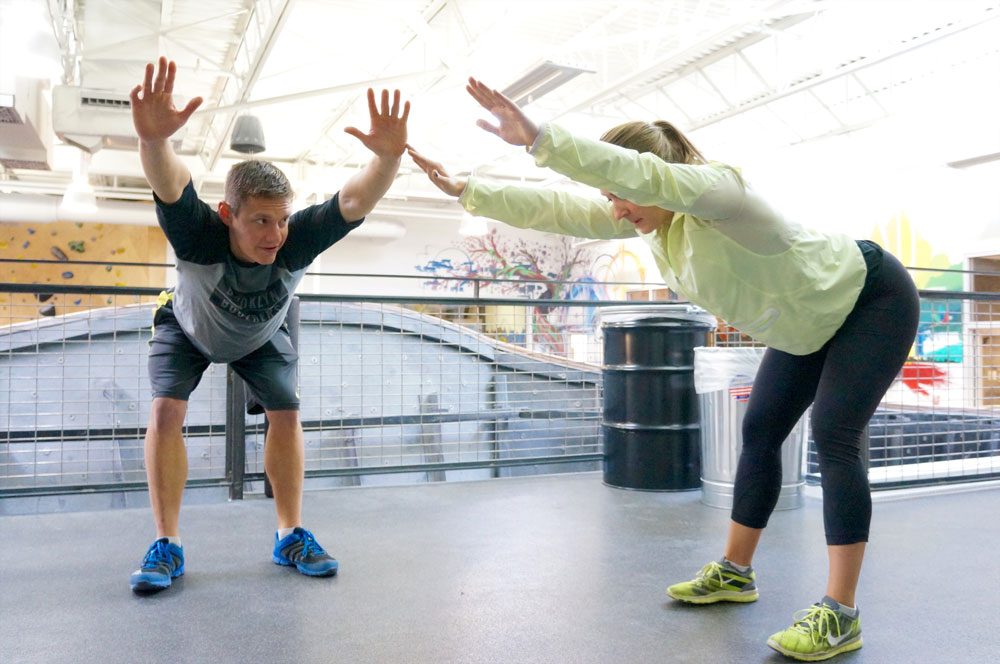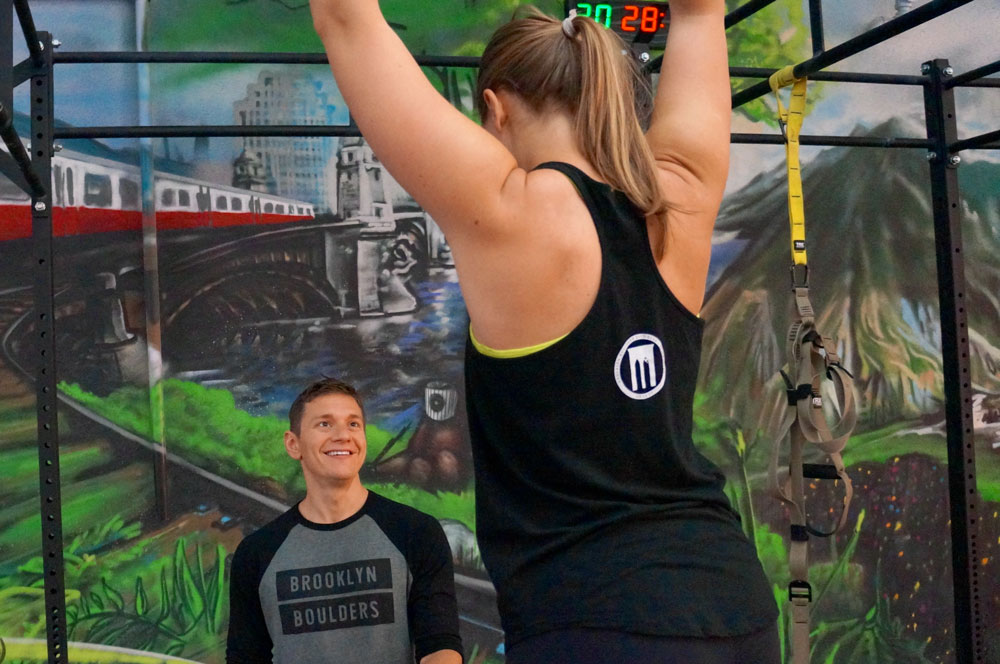 As a life coach, personal trainer, mindfulness teacher, and counselor, I know how difficult it can be to actually implement what you know is best for you. I help you take consistent action by giving you the support and expertise to stay on track.
My integral approach addresses the psychological, physical, environmental, emotional and spiritual dimensions that keep people stuck in unhealthy habits, poor decisions, and self-destructive patterns.
I have extensive experience helping people work with, learn from, and grow through mental and physical health concerns including body image issues, weight management, over/under/dysregulated eating, digestive complaints, chronic stress, attention deficits, poor executive function, and mood swings.
Training
Are you as fit as you want to be?
It's time to rebuild your strength. It's time to regain your stamina. It's time to finally take of your body the way you want to. And most importantly, it's time to do consistently. No more false starts. This is about building a sustainable exercise routine that has you feeling at your best.
Coaching
Are you tired of setting goals you never achieve?
We all have areas of our lives that could use more attention and care. Maybe you've tried to make a life change in the past but failed or fell off track. This is your opportunity to get clear about what you want and stick with it for good.
Speaking
Looking to educate and inspire your company, class, or team?
From delivering keynotes and workshops around the world to over 6 million views on a TED-Ed video, and teaching from Harvard to Hong Kong.
``I've worked with Jeff for years in both a training and business capacity and have been blown away by his knowledge, compassion, and honest will to drive others towards success. He covers the spectrum of fitness, health/wellness, mindfulness/meditation/motivation, in all the best ways. I'd recommend Jeff in a heartbeat to anyone looking to improve upon themselves both physically and mentally.``
"After only a few sessions with Jeffrey, I already feel my body is healthier and I'm more relaxed at school. He keeps me on track with healthy lifestyle decisions, and his workouts are very efficient. He motivates me to keep working hard and at the same time knows each persons limit. I honestly feel he's the perfect trainer for me."
"I've been working with Jeffrey over the past six months now, and I'm SO glad I chose him to be my personal trainer! He'd dedicated, highly motivational, and really incorporates your current level of athleticism in your training. I have been seeing fantastic results, and I couldn't have done it without Jeffrey. Make him your personal trainer - you won't regret it!"
Let's get started and chart the course for where you want to be, then take action to get there.
Get In Touch